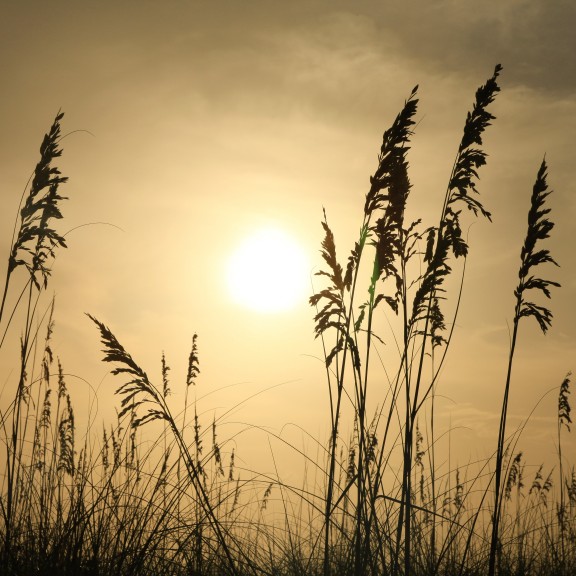 Many of Pennsylvania's rural counties have joined together to advance efforts to end homelessness under what is called the Balance of State.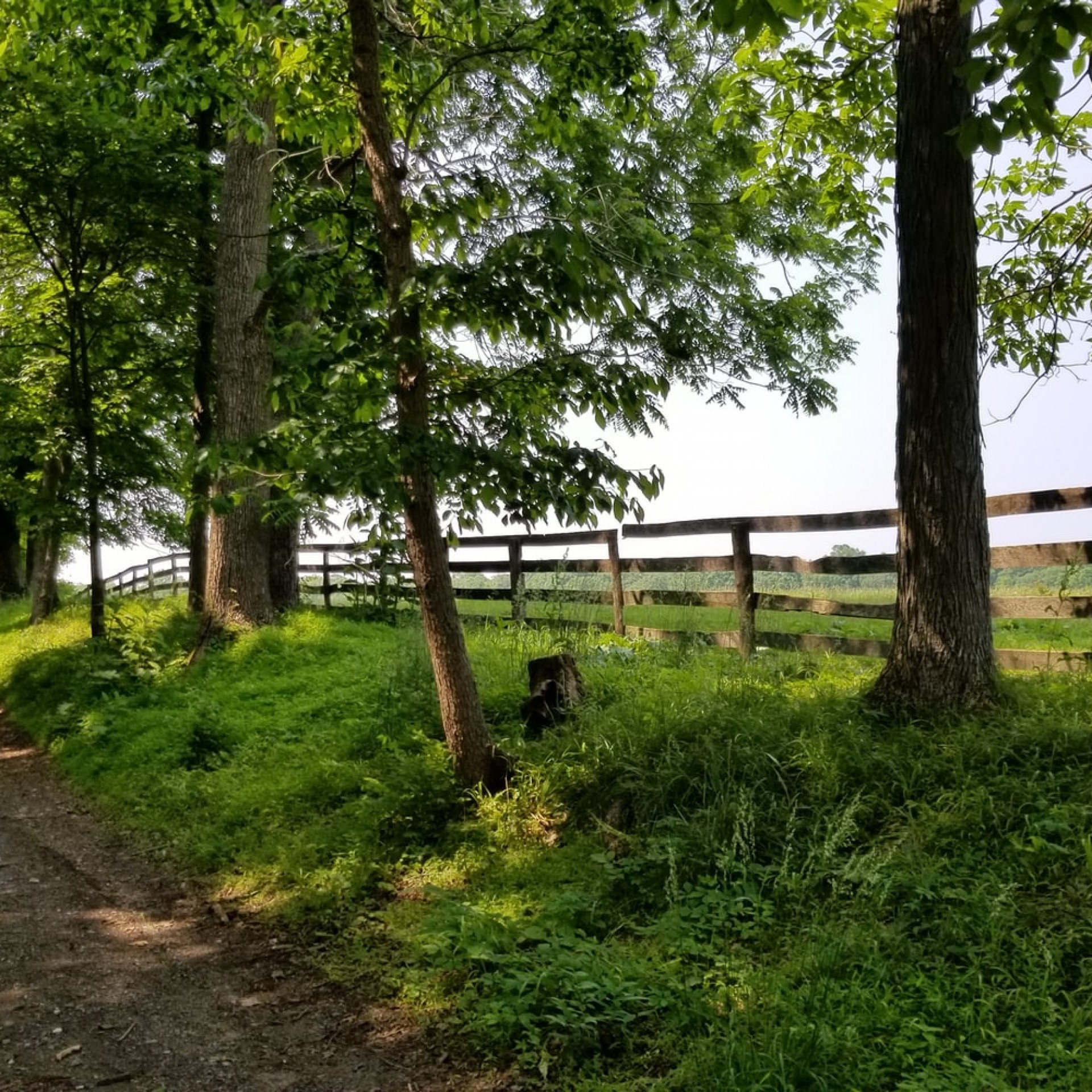 Join the Eastern COC
The mission of the Eastern PA Continuum of Care (CoC) is to end homelessness throughout its geographic region, which encompasses 33 counties, primarily rural, in the eastern part of Pennsylvania.
Join the Western CoC
The Pennsylvania Western Region Continuum of Care's mission is to end homelessness through a coordinated community-based process of identifying needs and building an open and integrated system of housing and services that addresses those needs.