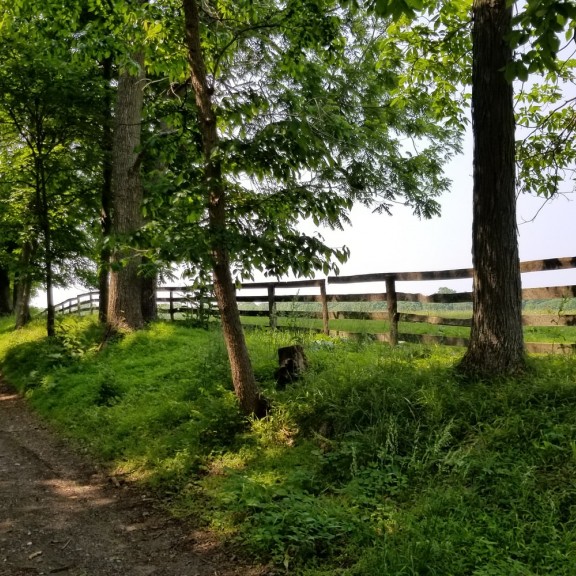 The mission of the Eastern PA Continuum of Care (CoC) is to end homelessness throughout its geographic region, which encompasses 33 counties, primarily rural, in the eastern part of Pennsylvania. Representatives of relevant organizations in these counties have come together to establish the CoC in order to carry out specific responsibilities laid out by the federal government in advancing efforts to end homelessness (as defined in the CoC interim rule).
Regional Homeless Advisory Boards
Become a Member
The CoC Program is designed to assist individuals and families experiencing homelessness and to provide the services needed to help those in need move into transitional and permanent housing, with the goal of long-term stability. Learn more about how you can get involved.