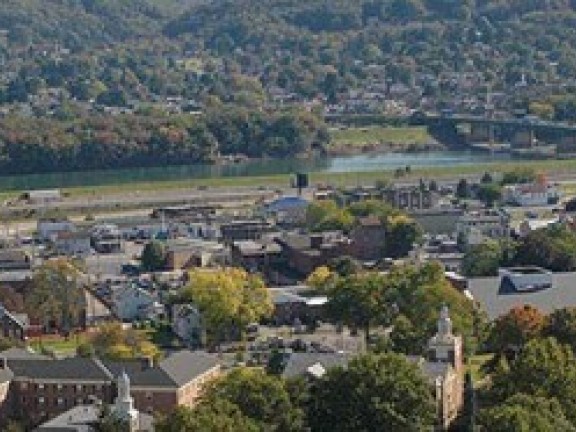 The mission of the RHAB is to, in conjunction with the CoC, work towards ending and preventing homelessness throughout its service area. This includes identifying needs, participating in the CoC system wide evaluation of existing resources and program activities, and building a system of housing and services that addresses those needs.
Member counties shall be limited to include any service provider or stake holder with a vested interest in ending homelessness within the following counties:
Bradford
Clinton
Lycoming
Sullivan
Susquehanna
Tioga
Wyoming
The objectives of the RHAB are the same as the CoC:
Promote development of adequate funding for efforts for preventing homelessness, rapidly rehousing homeless persons, and stabilizing their housing;
Maximize potential for self-sufficiency among individuals and families experiencing homelessness;
Promote full access to, and effective use of, mainstream programs.
RHAB Chairs
Jeff Rich with the Clinton County Housing Authority serves as co-chair for the RHAB.